Over the last few years Neha has pretty much done it all so if you are looking for a particular something, you will probably find it... Don't believe it? Look through all!
Neha Nair in bedroom trying to play off with hubby
Okay so i tried to play it off with my hubby like i am in a full mood to have sex.. haha didnt work so well? i don't know what do you think? hehe i think my style of acting wasnt so great! Oh well atleast you got a good tease out of it ;) right! well i had fun later though.. I was really horny that day! i duno what was up with me :) hope ya like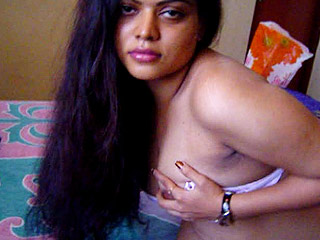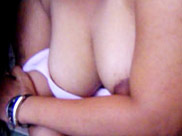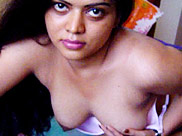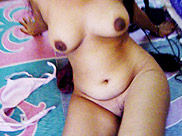 Hubby watching porn and wants Neha to be a pornstar
Here I had alot of fun a real fun with my hubby. I had one of my friends over and I had left the room real quick and when I came back my hubby was watching a porno! LOL! So I had the idea of making it more interesting by messing with him and teasing him! Which I did but it ended up not being much of a tease but us doing it! =) I loved it and I loved it when he pulled my hair and was fucking me from behind. Then at the end he started to cum all over my chest! Hehe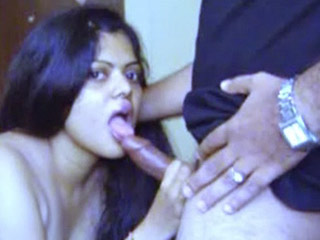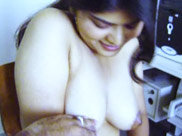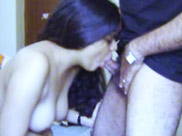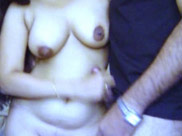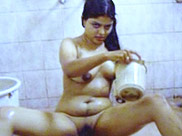 Neha's indian pussy filled with her hubby hot jizz!
Today i was laying around watching some t.v. and here comes someone hehe. so of course i have to strip down and tease alittle.So i get that big cock in my mouth and lets jus say it wasnt like how i ususally give head. He was alittle rough and being mean but i liked it!alot!! lol so then he took my hair and grabbed me and jus jammed it in the back of my mouth and yeah i felt that!lol u will be able to tell in this video:) have fun! i know i did and it ends with a nice facial!!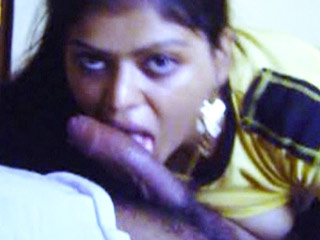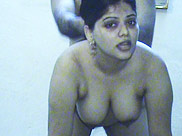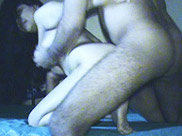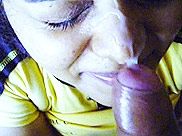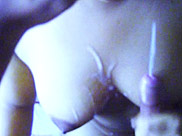 Exclusive video of Neha's thirst Indian pussy
My hubby was taking some pictures and realized that the video camera was on as well! haha I thought it would be pretty cool for you guys to see the behind the scenes footage anyways since you havent seen any of that in a while,lol and plus you get to see how it really is, which is always a good time! haha if only you were hanging out with me while i was taking allmy clothes off, then the fun would begin.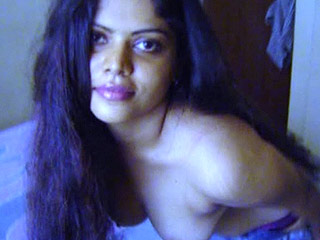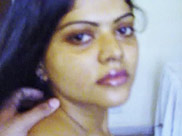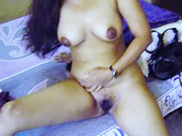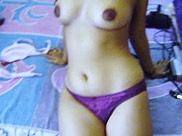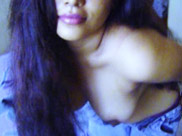 Neha Nair Acting As a pornstar teasing her hubby
Sometimes i like to role play so since a friend just gave me a camisole I decided to be a stripper for my hubby! But theres one catch i only give out sex wishes, so my hubby started wishing and i was pleased to grant them. This is my first video scene with my hubby before he start clicking picture 4 years back.